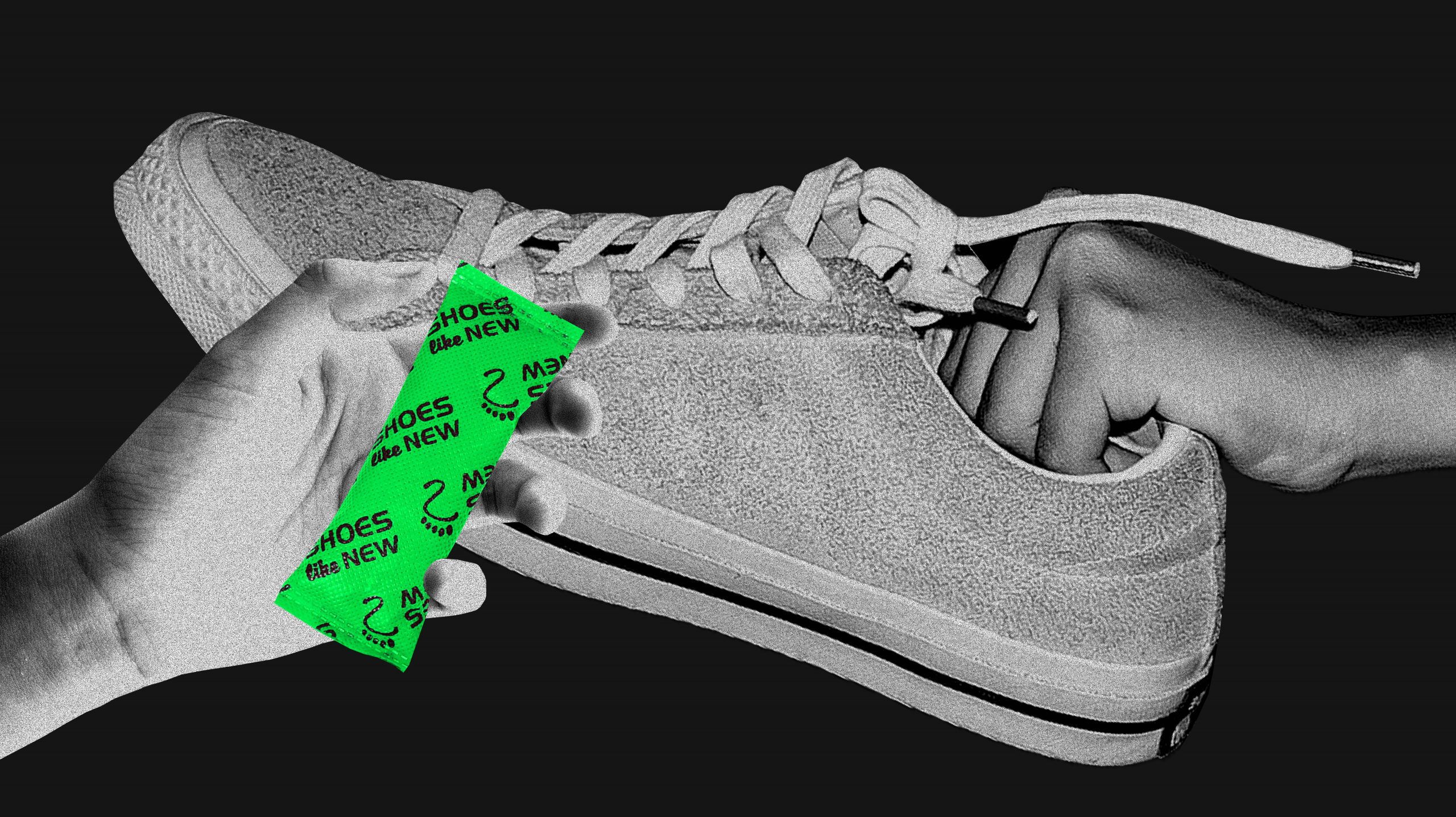 How the Shoes Like New brand came about:
Since we were young we have loved to play sports. However, each time there was the same problem: Returning from training, clothes to the washing machine. And what about the shoes? Ventilate, dry, bring into the fresh air
– let's be honest
– the smell was not always acceptable. All day at school, at work, in the car
– the same problem…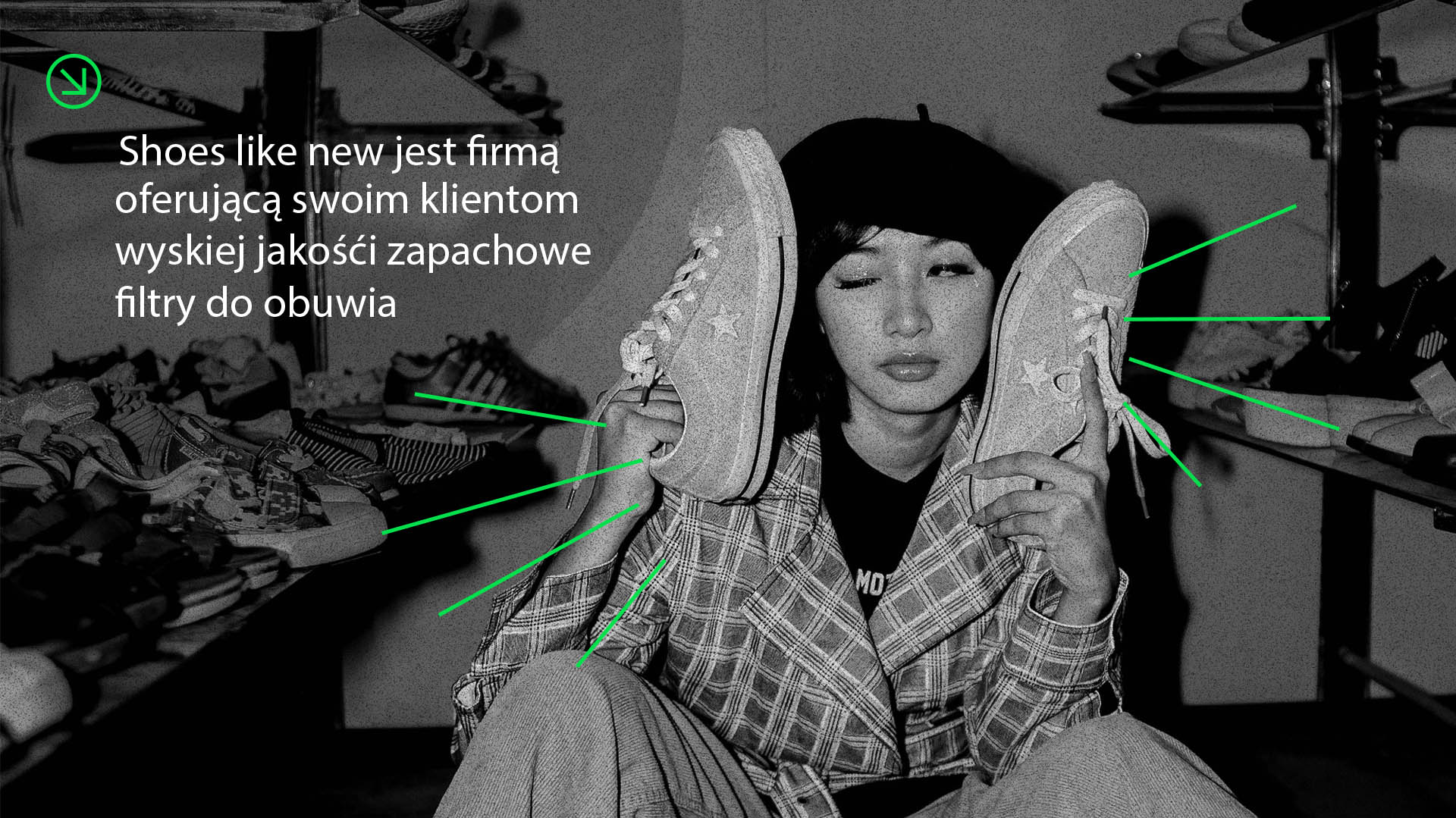 We decided to create a product that will not only absorb the odor, but will be comfortable to use and long-lasting. The process of improving the technology took over 3 years, but it was worth it. That's why we present the SHOES LIKE NEW fragrance filters / sachets for shoes. We are sure that with them you can enjoy every activity without worrying about unpleasant consequences. The SHOES like NEW team


Where you can buy our sachetes?