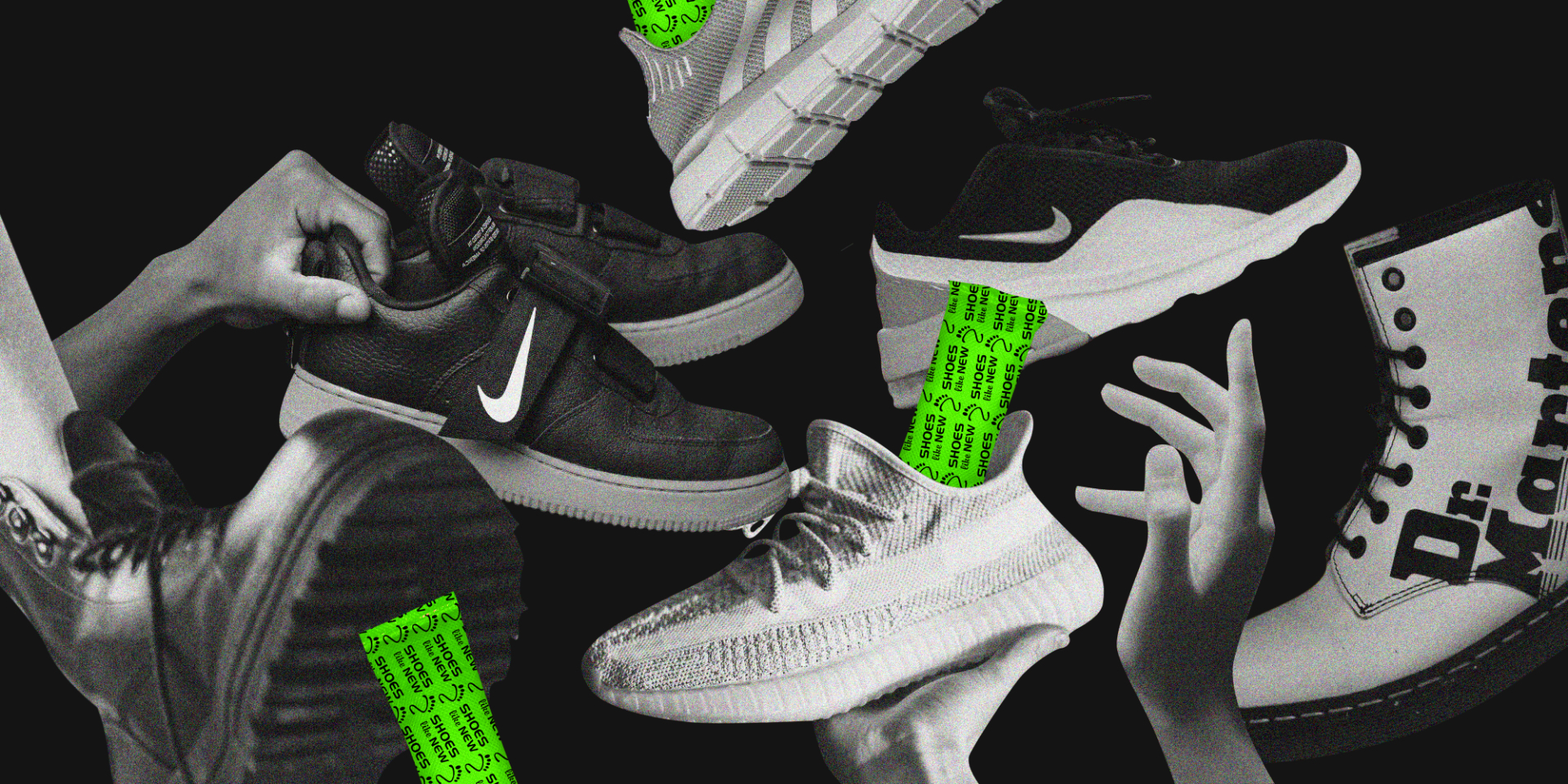 Shoes Like New
Fragrance sachets for shoes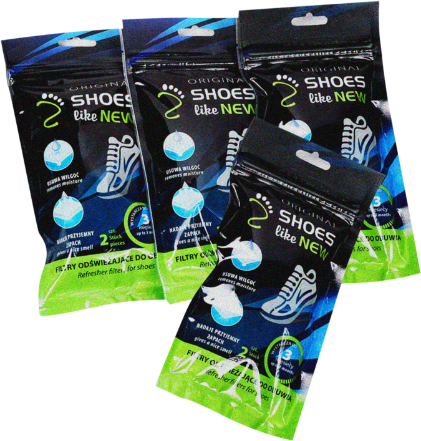 Has antibacterial properties



Has antibacterial properties,
enough for 3 months,
removes moisture,
gives a pleasant scent
Antibacterial effect. Using our shoe sachets is an effective way to get rid of unpleasant odors caused by wearing shoes. In addition, the scented sachet absorbs sweat. The minerals inhibit the growth of microorganisms, bacteria and fungi, and at the same time absorb moisture. A special fragrance composition gives a pleasant fresh scent. Keeps fresh for up to 3 months.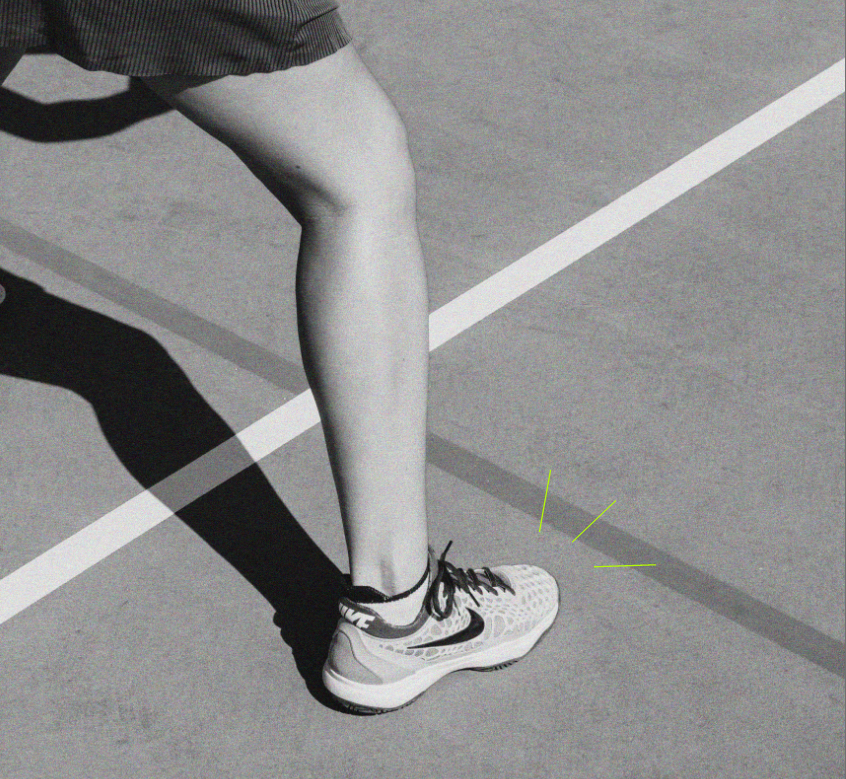 The scented sachets can be used in clothing and sport's accessories, which regular washing can be problematic. The sachets are dedicated to all footwear types and:
– gloves and protectors
– safety shoes
– specialist footwear
– backpacks and protective helmets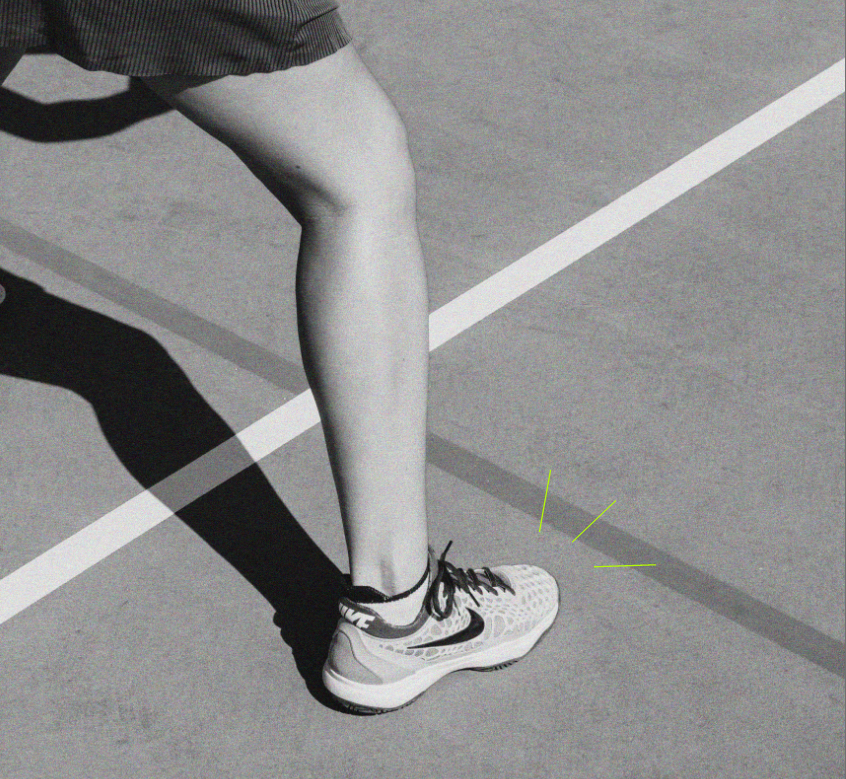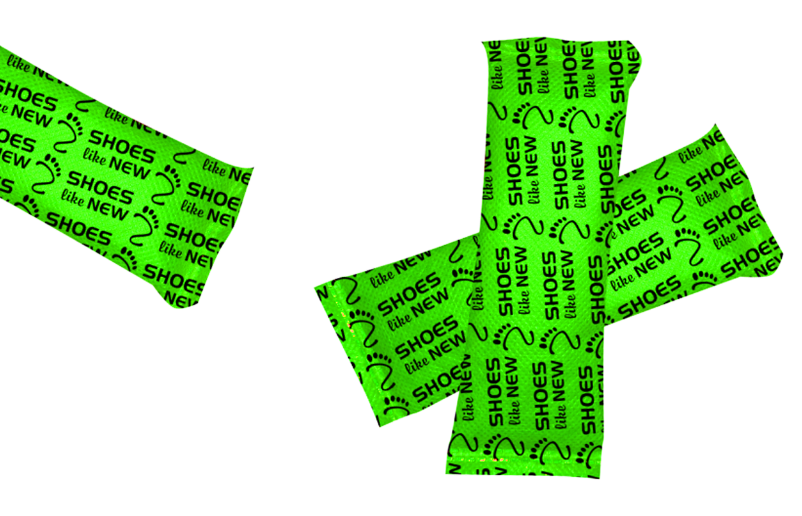 80 GRAM
Large package
the set includes 2 sachets
, each of them is 80 grams
Where you can buy our sachetes?